At Forest Fitness NI, our mission is to cultivate moments of optimism and joy in young and old individuals by fostering outdoor learning and experiences. We are dedicated to nurturing emotional, intellectual, and social development, all while championing physical and mental health and well-being. Our goal is to create a vibrant online community that empowers young people to connect with nature, build lasting memories, and grow into confident, resilient, and fulfilled individuals.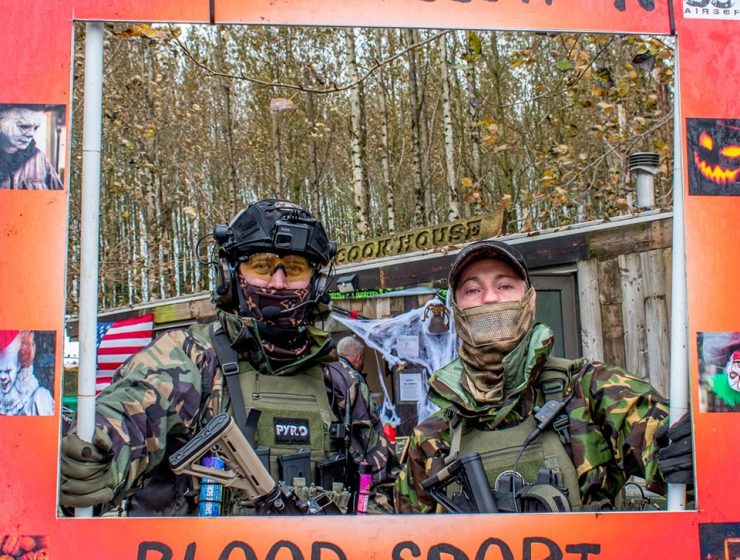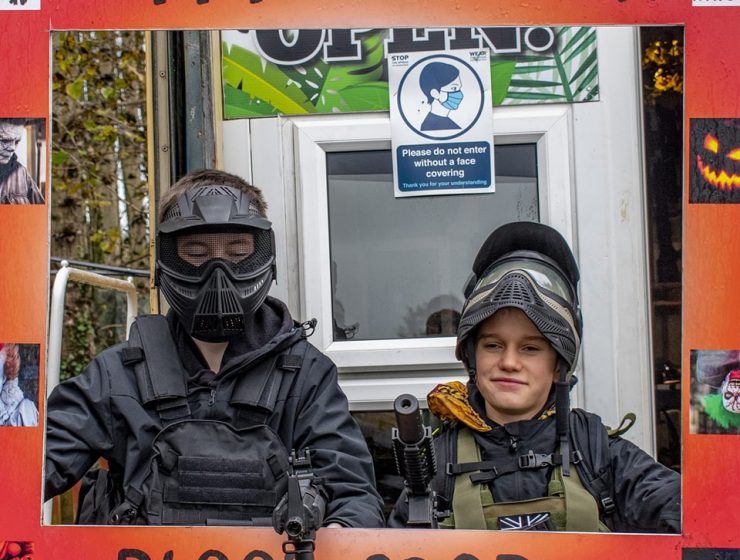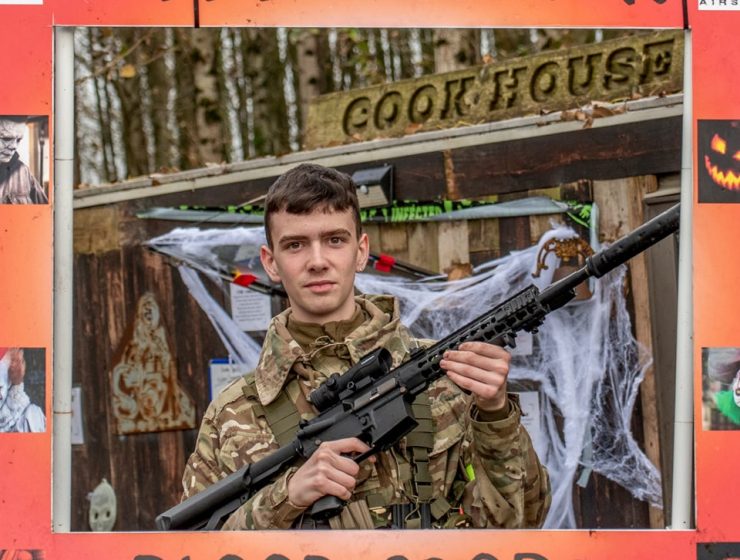 Lea Vaughan Forest Fitness ni
Meet Lea Vaughan, Founder of Forest Fitness NI and now the new owner of S51 Airsoft.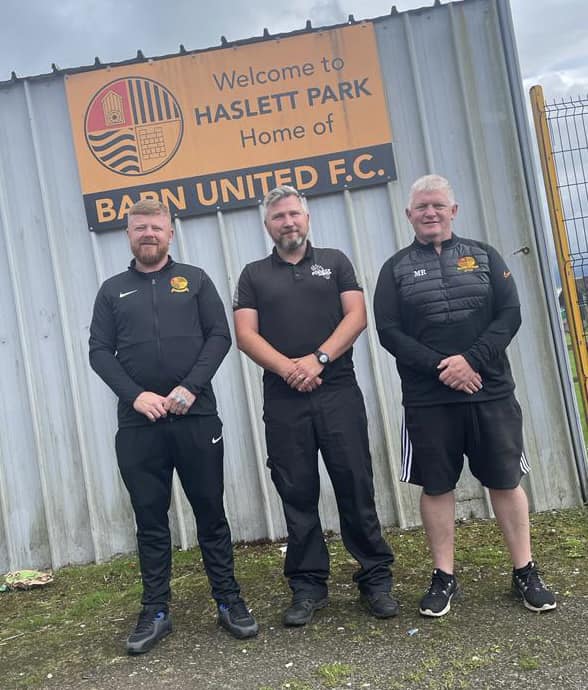 Leas PASSION
More about lea
I have served in the elite forces of the British military, specializing in jungle, desert, and woodland environments, where I gained valuable survival and combat training and experience. I am passionate about outdoor activities and hold certifications as a winter mountain leader and a British sub-aqua dive leader.
Since 2014, I have been actively involved in organizing teambuilding and activity days for a wide range of groups, including corporate, community, and sports teams. By combining my diverse skill set, I am able to provide exceptional outdoor activities and teambuilding experiences.
In Northern Ireland, our offerings include Airsoft, Laser Combat, and Nerf-wars on our dedicated battle bus field. We also provide assault course training, a new mini-tank experience track, and an exciting axe-throwing range. For those interested in bushcraft, we offer bushcraft camps suitable for all age groups, where you can learn survival essentials and put your skills to the test. And that's just the beginning of the adventure!
why choose us
why visit Forest Fitness NI
How'd we get here? By redefining the way children and Adults see the world. Check out how we're creating your next adventure.