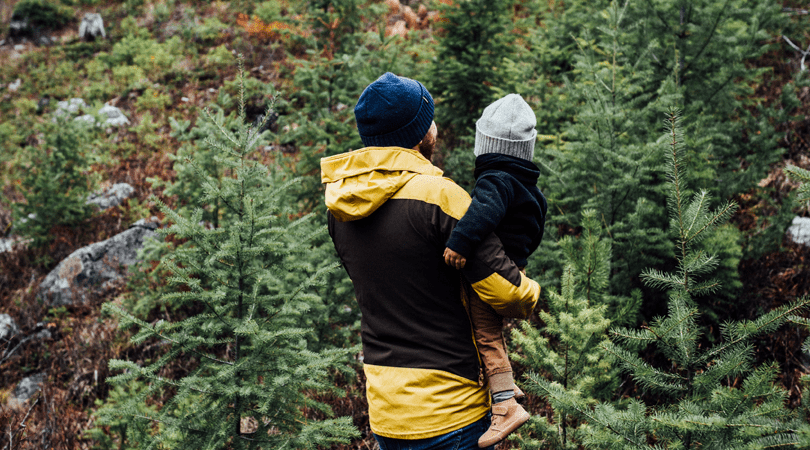 Exciting Activities for Family Bonding
Immerse your family in the thrill of team battle rope runs, engage in friendly battles with Airsoft and laser combat, or take on an epic mud run together. For those looking for a more hands-on approach to family bonding, explore timed challenges designed to test your family's skills and teamwork.
If you're eager to strengthen family bonds and build trust, we offer activities like axe-throwing, obstacle course training, bushcraft, and survival training. Our activities are thoughtfully designed to promote cooperation, communication, and a strong sense of togetherness among families.
Safety is Our Top Priority
Rest assured, the safety of your family is our highest priority. Each activity is supervised by experienced instructors, and we always have first aid personnel on hand to ensure the well-being of all participants.
Immersed in Natural Beauty
All of our activities take place in the picturesque forests of Northern Ireland. As your family embarks on this adventure, you'll be surrounded by the serene beauty of nature, providing an ideal backdrop for creating cherished family moments.
Preparation for Outdoor Fun
To fully enjoy your forest adventure, please ensure your family is dressed warmly and equipped with suitable outdoor footwear.
Flexible Options for Your Family
Whether you're seeking a half-day adventure or a full-day immersion, we offer flexible pricing options to cater to your family's preferences. Contact us for pricing details.
Unleash your family's potential, strengthen your bonds, and conquer challenges together with Forest Fitness Team Building in Northern Ireland. Contact us to kickstart your family's journey towards a more united and adventure-filled experience today.
Full Day Events

Escape from the office, get your team outdoors and discover a unique solution for your business event.

Half Day Events

A half or full-day event involving the group dividing into teams who circulate around a range of activities.

Mixed activity Event

Tell us your objectives and we will tailor our team building activities around your group to help you achieve them.
We can organise a tailored day of multi-activities for large groups of up to 250 people, combining outdoor activities to entertain you for a whole day, or you can choose just one activity for a couple of hours.
For larger groups please contact lvaughan1978@gmail.com
 or call us on 07799 533248